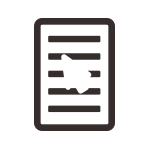 Tap into our free ebooks on starting a corporation or sole proprietorship, and how we'll guide you through tax time.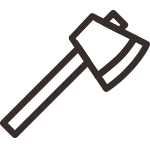 Templates and apps to keep you on top of your financial life and help you run your business.
A monthly roundup of our best bookkeeping, accounting and small business survival tips. Plus interesting reads, podcasts, small business gatherings, to-dos and more.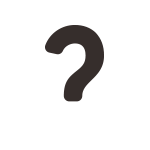 Have questions about accounting, corporate taxes, dealing with the CRA or working with us? We've got answers.